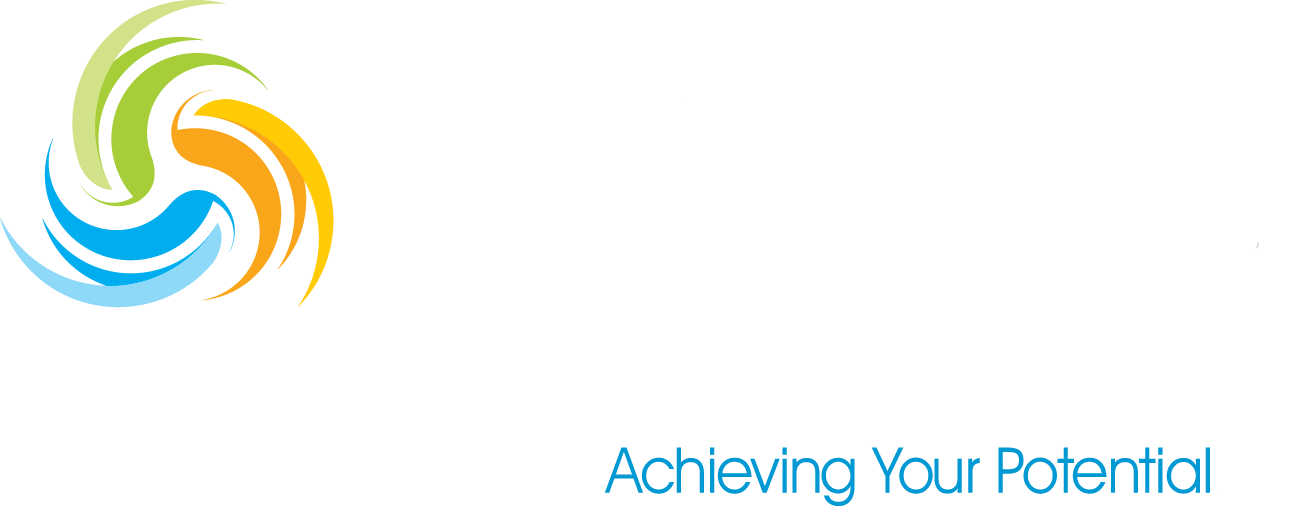 Call Us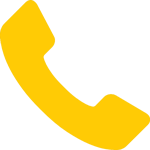 (770) 282-9931
or
Schedule your FREE consultation
Programs and Services
We believe in consistency as practice makes perfect
Dynamis Learning Academy is a teacher owned and operated business who understands the value of a good education. Thus, the company offers individualized tutoring services for K-12 students in a variety of subjects. The business is operated with the best certified teachers encompassing years of experience working with children. We take the safety of the child as a priority, thus all tutors are placed through a background check and certifications are provided upon request. The tutoring programs are customized to meet the need of the student, whether it be to enrich a student's skills or work on much needed ones. This approach allows the student's sessions to be maximized with the best possible long-term results. We believe in consistency as practice makes perfect.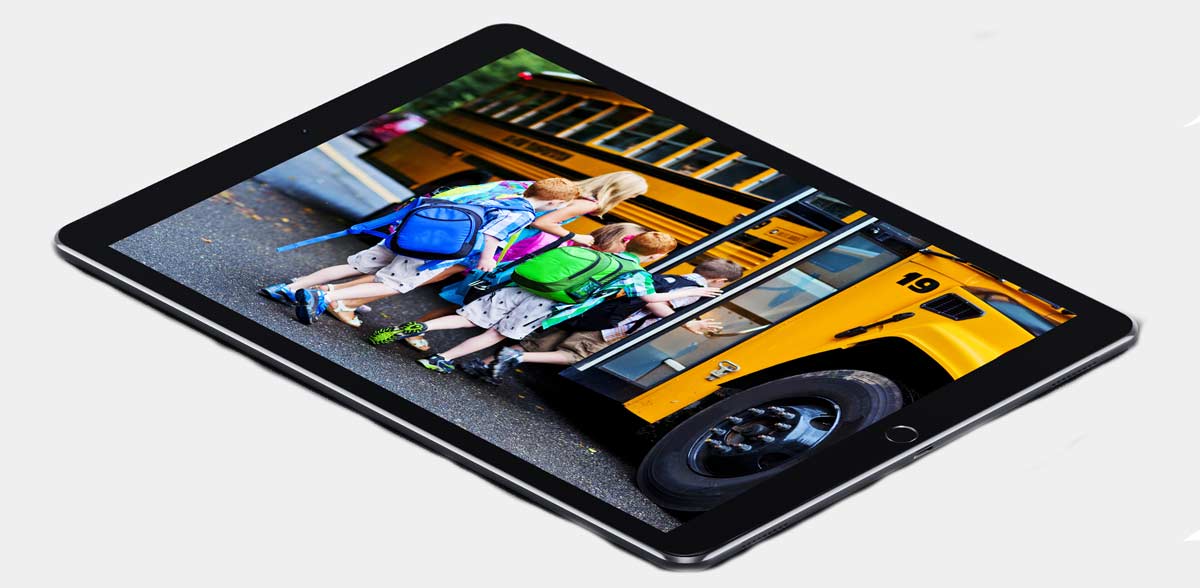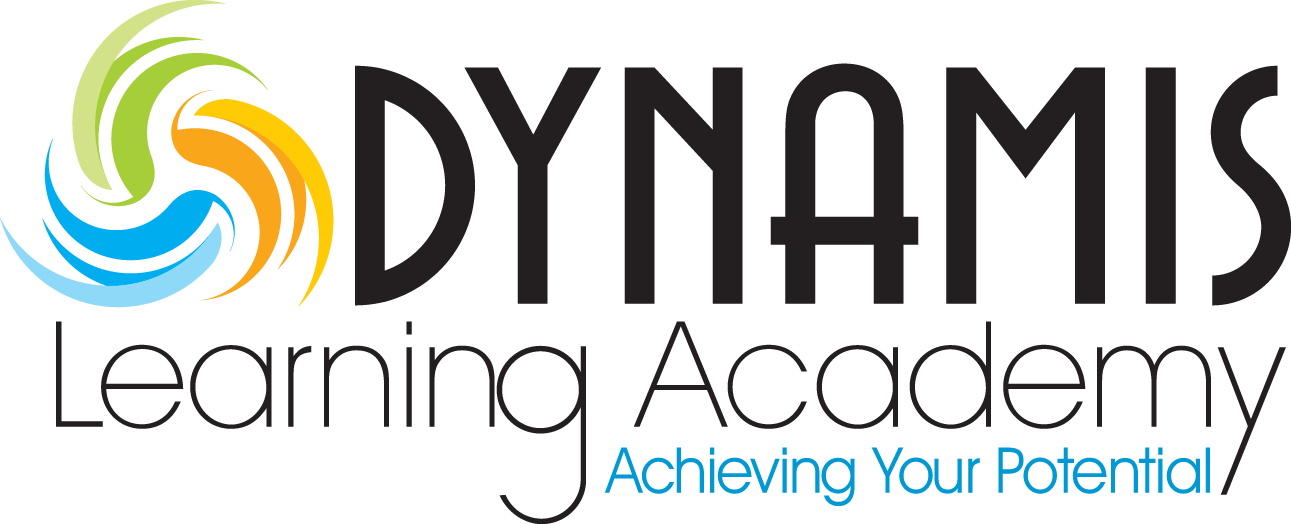 FREE DOWNLOAD:
THE EFFICIENT STUDENT GUIDE:
15 strategies to help your child manage schoolwork better
Is your child struggling to keep up with classes?
Do they forget about homework or struggle to get their work done on time?
Get your FREE copy of The Efficient Student Guide to learn the 15 strategies to help your child manage their work better!
(You'll also be signed up to receive future tips and helpful resources.)
GET THE GUIDE!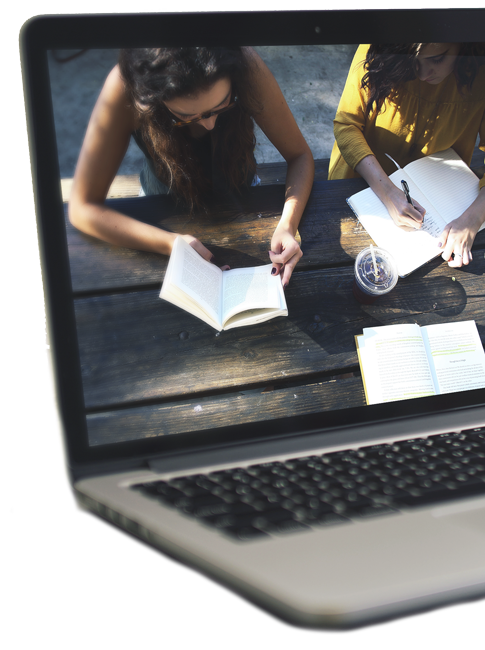 How We Can Help
Dynamis Learning Academy is a teacher owned and operated business that understands the value of a good education.
Helen Panos - Education Expert
Degrees include BBA in Business Administration, Master of Education, Educational Specialist in Educational Administration and Supervision and certifications in Gifted In-Field, Teacher Support Specialist and Middle Grades Language Arts and Social Studies.
An accomplished educator/instructional specialist with over 20 years experience in a public school system
Several years of experience with curriculum design
A member of the State of Georgia's 6-7th grades Social Studies Framework Revision Team in 2008. Consulted and revised state curriculum.
Part of team that reviewed test questions for GA CRCT in 2008.
Served as a representative of the U.S. educator delegation to Beijing, China in 2012 through the People to People Ambassador Program.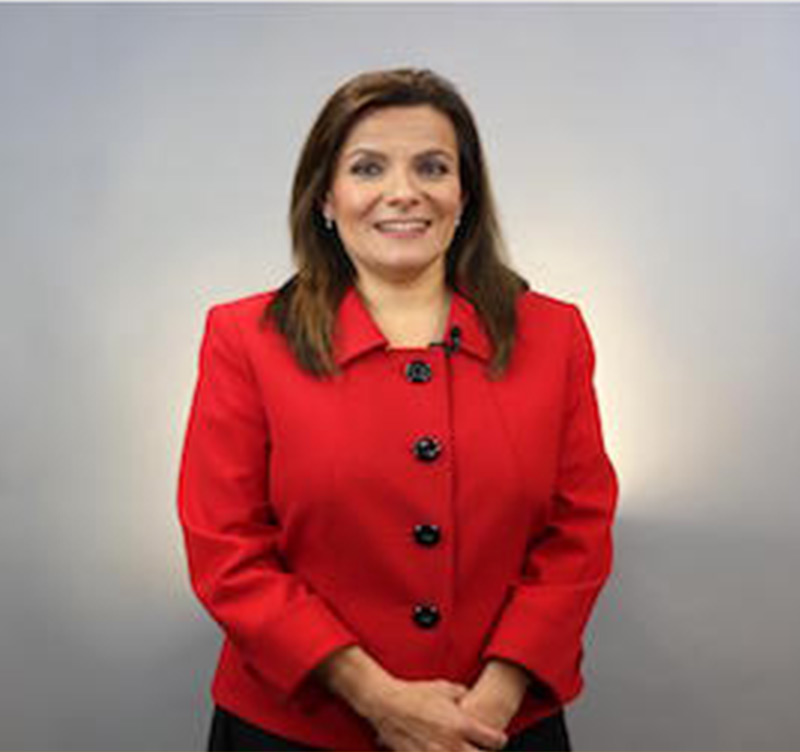 Lead Gifted Chair, Social Studies Contact, and 504 Chair for a public school in the metro area.
State Judge for Georgia Social Studies Fair
Active member of an Outreach Committee at church which helps coordinate service days, back-to-school drives, and assistance to homeless shelters, etc.
Member of Professional Association of Georgia Educators (PAGE)
Enjoys reading, biking, exercising, traveling, listening to music, and attending various forms of theatre (musicals, art and cultural events).
Book a FREE 15 minute consultation with Helen.
Join Our Mailing List!
and stay up to date on all of the latest information!

My child has truly benefited by receiving tutoring services with Miss Angelle at Dynamis Learning Academy. She uses Google Classroom to help my child with different assigments in both reading and math. My child enjoys Miss Angelle's style of teaching and humor where she blends a lovely balance of hands on work with extra practice online. Miss Angelle is dedicated to her students and it's a great decision that we chose to get tutoring help at Dynamis Learning Academy.

My son has been working with Ms. Blaske for the pass 2 years. He loves working with her! I've seen so much improvement over the years. She has taught him learning skills as well as responsibility. I love the comfort, convenient , and trustworthy learning environment Ms. Blaske at Dynamis Learning Academy provides for my son. I would recommend Ms. Blaske and Dynamis Learning Academy to any parent looking for a wonderful tutor. Ms. Blaske is truly amazing at what she does!!!!!! Angelle Blaske and Dynamis Learning Academy will always be a part of our family.
Our Blog
Articles and Input from Professionals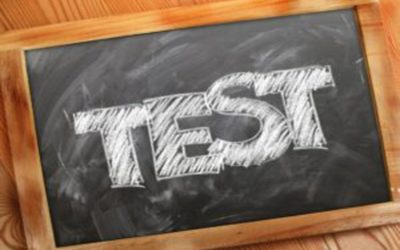 So now that you've gotten your kids this far up to their sophomore, junior or senior year of high school, you should be able to sit back and relax a little, right? Well, not exactly. For many of you, the prospect of college looms brightly in the air. And of course...